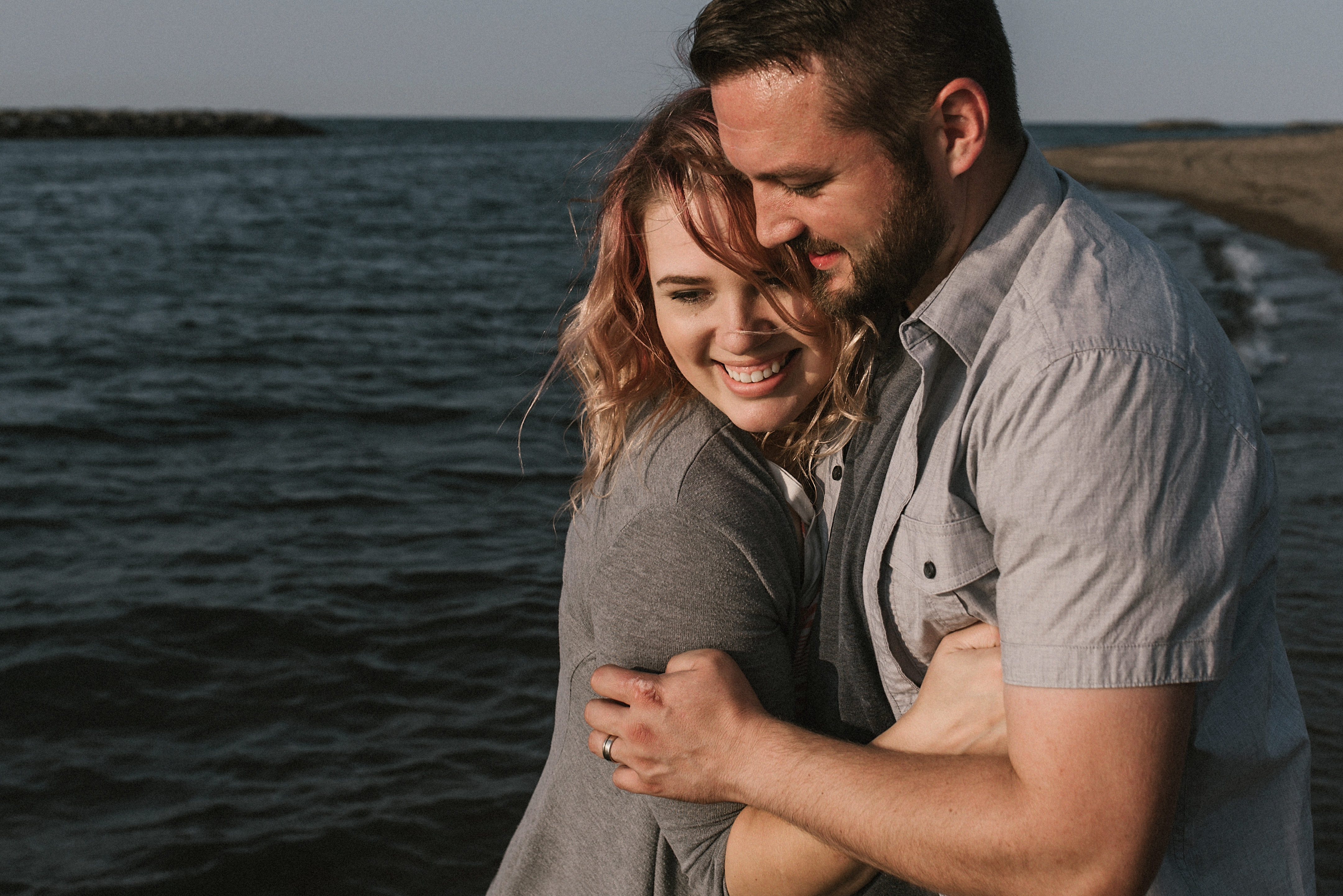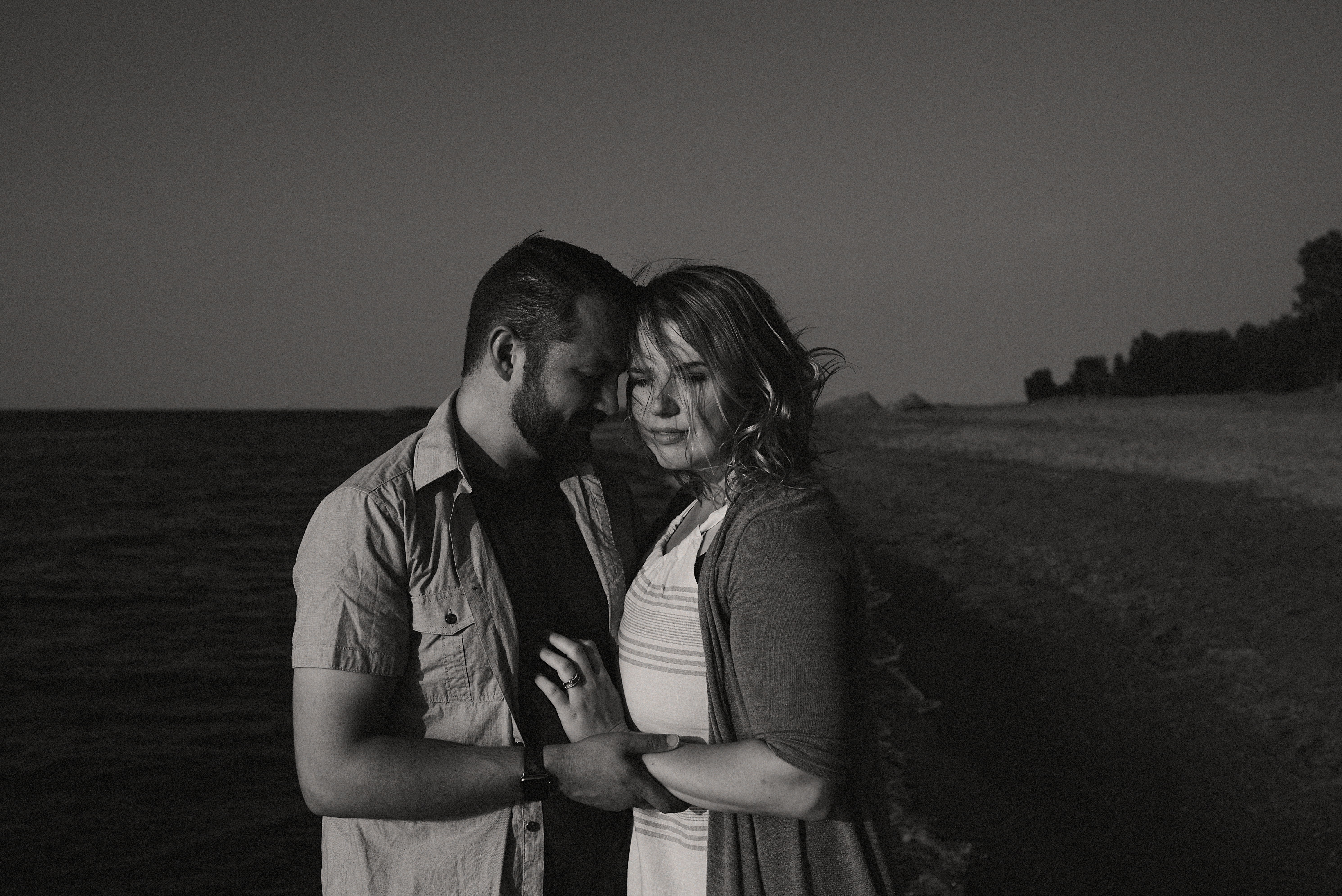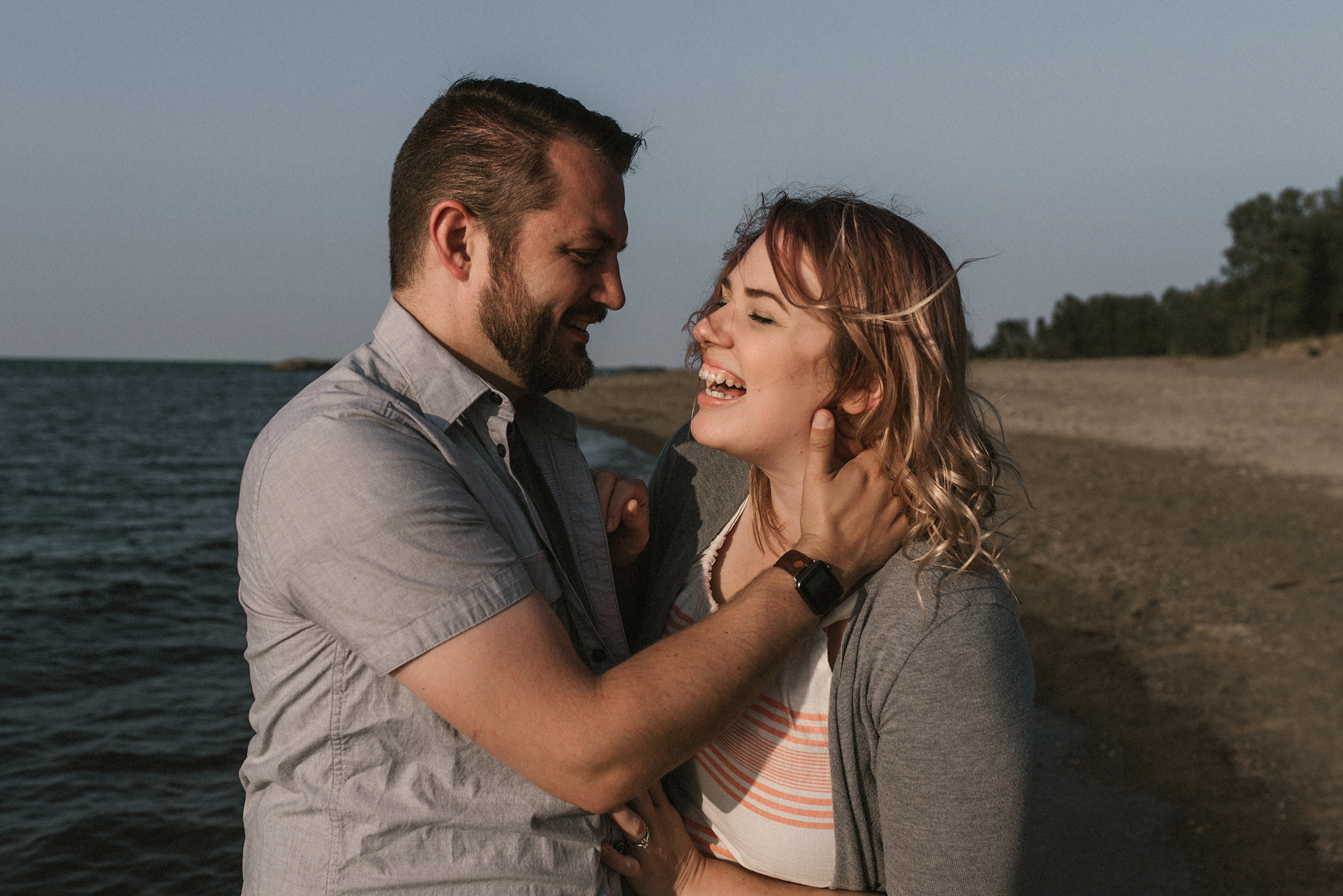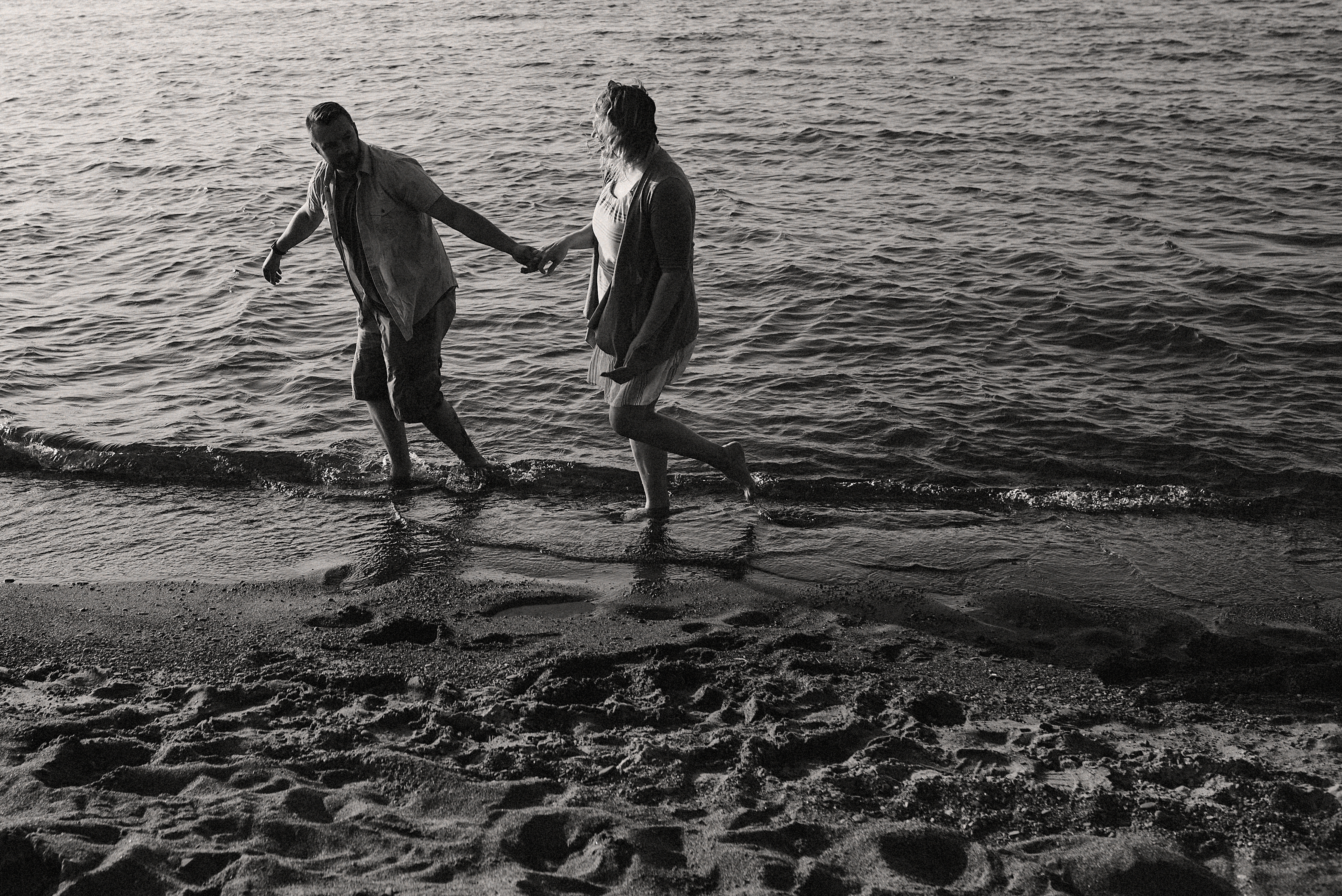 We want to capture the little things and the BIG FEELINGS.
 The perfectly imperfect. The stuff that gives you butterflies. The way your person looks at you that makes you think "yep, thats why I love em." The big moments, the loud ones and the quiet ones, the in-betweens, the ones where you don't think anyone else is watching. 
DOCUMENTING REAL LOVE  IS WHAT INSPIRES US EVERYDAY. 
Our work is moody, dramatic, and honest.
It is also vibrant and full of pure joy and deep love. 
WE ARE STORYTELLERS.
We value couples who appreciate our creative choices and let us reach our full potential. We love making images that are heartfelt and original. 
We love Jesus. He is the reason we create.
We also love absolutely every beautiful person who we work with. No exceptions. 
We are makers.
We have a heart for serving people.
We are more than photographers on your wedding day.
We love to feel nature surrounding us and thrive off of the chills of the wind and the scents of the earth. 
Weddings in the forests or mountaintops or somewhere unique are extra special to us.