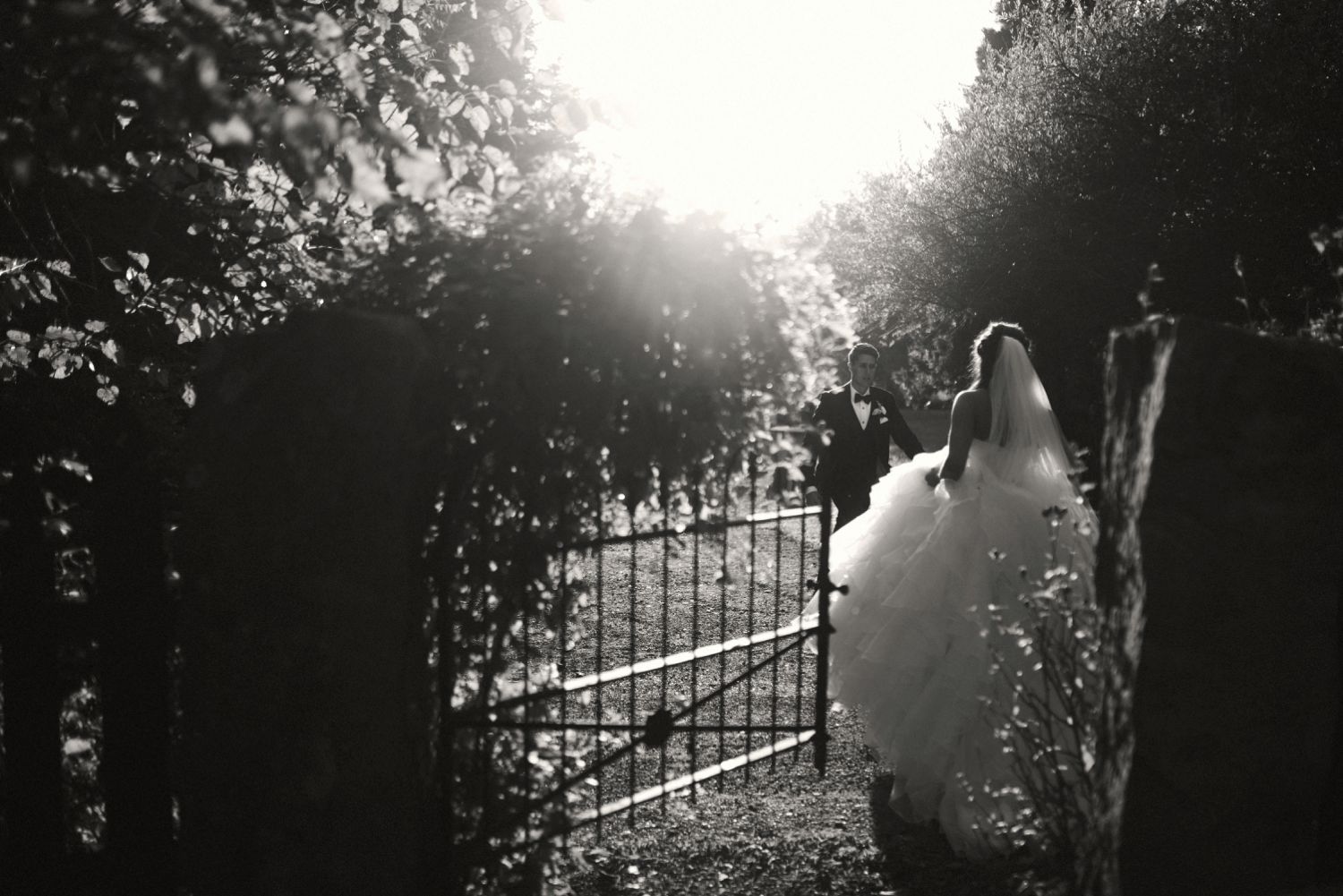 Lepha + Kyle: Riverstone Estate Wedding Foxburg PA
Lepha and Kyle's Riverstone Estate wedding in Foxburg Pennsylvania was so charming!
From the old stone church dating back to the 1800's to the sprawling equestrian complex at Riverstone Estate where the couple celebrated with family and friends, everything was so special.
It is no surprise that the couple chose this location for its beauty.
Both the bride and groom started their day at the Foxburg Inn, nestled on a tiny little street of an old town on the river. They made their way to the church atop the hill and welcomed guests there.
It was a joy to watch Kyle's reaction as Lepha made her way down the aisle.
It was a tight squeeze, but it just meant that there was so much love in that room for the couple.
I couldn't help but share some advice that the couple had for future newlyweds, because it just made me laugh in it's truth.
"Pick that thing up off the floor that you keep waiting for the other person to pick up."
Congratulations you guys!
Here are a few of our favorites from this Riverstone Estate wedding!
Vendors:
Prep: Foxburg Inn Hotel
Dress: David's Bridal
Bridesmaids Attire: Renz Rags
Mens Attire: Combatant Gentleman
Ceremony: Episcopal Church of Our Father
Reception: Riverstone Estate
Cake: Sweet Treat Bakery, Freeport
Catering: Sweet Basil, Shippenville
DJ: Andrew Smith
Photographers: Whitling Photography, Stephanie + Brett